Special Offer From The OHTSL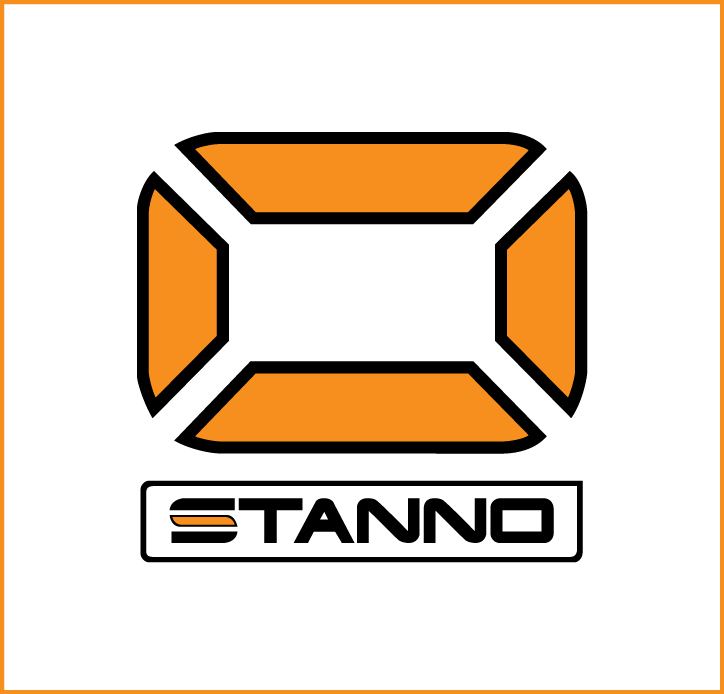 Click on the Stanno USA logo to visit their site. Stanno Teamwear USA is a teamwear specialist. Specialized in Soccer team uniforms needs.


Calendar
February 12 - Pre Bracketing Meeting
Pre- Bracketing meeting runs from 6-10 PM. Location is Embassy Suites, 500 Rockside Woods Blvd, Independence Ohio 44131. If you wish to attend please let Becky Newby know by Jan. 30th.
February 22 - Bracketing Meeting
PLEASE NOTE BELOW:
The Bracketing Meeting is being changed to a Sunday and with a new format based on Time needed and only have minimal meetings. Schedule below:
Boys Bracketing: 3-4:30 PM
General Meeting:(For All): 4:45-5:30 PM
Girl's Bracketing 5:45-7:15 PM.
Lite snacks will be available.
Meeting will be held at the Holiday Inn Independence
6001 Rockside Rd, Independence Ohio 44131
March 23 - All Initial Schedules finalized
All initial changes to Spring schedule should be finalized and 7 day rule goes into effect.
April 12 - Spring Games Begin
May 16 - U-14 All Star Games
Boys and Girls U-14 Al-Star games Location: TBA game time will be in late afternoon and early evening to allow teams in tournaments and Premier players to get games in.
2014 NOGSL Scholarship Recipients
Congratulations to the 2014 OHTSL Scholarship recipients:
Katelyn Jones of Lorain
Megan Killeen of Rocky River
Lauren Walchanowicz of Olmsted Falls
Leah Walchanowicz of Olmsted Falls
Ethan Cravenver of Hudson
Reed Kreger of Chagrin Falls
Ryan Mahan of Hudson
Matthew Schneider of Solon