Special Offer From The OHTSL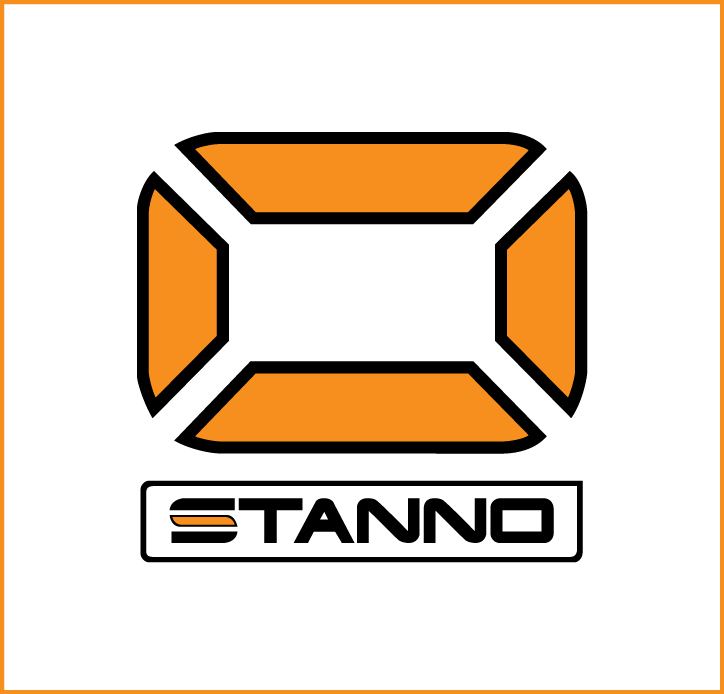 Click on the Stanno USA logo to visit their site. Stanno Teamwear USA is a teamwear specialist. Specialized in Soccer team uniforms needs.


Calendar
No remaining events scheduled for this year.

Please check back soon for new events to be posted.
Referee Fees For Fall 2014
U-8, U-9, U-10(6v6) $30.00
U11, U12 & U14(8v8) $36.00
U-13, U-14 (11v11) $42.00
Home Team Pays the referee before the game.
AND THE WINNER IS.......
Congratulations to Dave Klingensmith from Stow!!!!! He won the BonzaSports LX bag promoted during the July 7th meeting. His name was randomly drawn from the entries received during that meeting!!!!
2014 NOGSL Scholarship Recipients
Congratulations to the 2014 OHTSL Scholarship recipients:
Katelyn Jones of Lorain
Megan Killeen of Rocky River
Lauren Walchanowicz of Olmsted Falls
Leah Walchanowicz of Olmsted Falls
Ethan Cravenver of Hudson
Reed Kreger of Chagrin Falls
Ryan Mahan of Hudson
Matthew Schneider of Solon