Special Offer From The OHTSL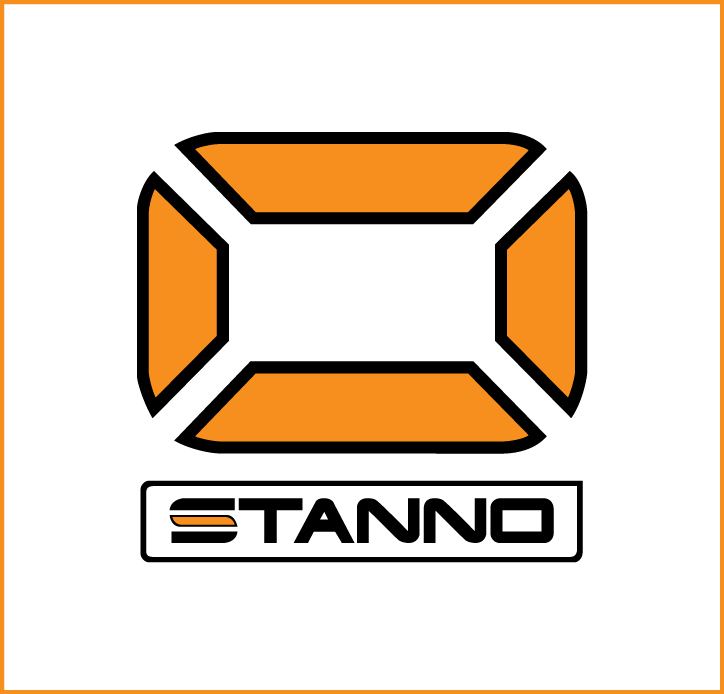 Click on the Stanno USA logo to visit their site. Stanno Teamwear USA is a teamwear specialist. Specialized in Soccer team uniforms needs.


Calendar
June 6 - Fall Team Registration Open
June 12 - Last day to play spring games begin
June 30 - Fall Team Registration Closes
July 6 - Fall Pre Bracketing Meeting- Invitation Only
This is a invitation Only meeting.
Location: TBA
6 PM to completion
July 17 - Fall Bracketing Meeting
Location: Grantwood Golf Course, 38855 Aurora, Road, Solon, OH 44139
*Please note that the location needed to be changed due to the Republican National Convention and limited hotel accessibility*
3 PM - 4:15 PM Girls Bracketing
4:15-5:30 General Meeting
After GM- 7 PM or so Boys Bracketing
New Heading Rules Synopsis
Heading is not allowed in ages U8, U9, U10, and U11. If in the referees opinion a player intentionally heads the ball the result shall be an indirect free kick awarded to the opponent at the spot of the infraction. If the header is in the box, it will result in an indirect free kick just outside of the box.
Referee Fees For Spring 2016
U-8, U-9, U-10(6v6) $30.00
U11, U12 & U14(8v8) $36.00
U-13, U-14 (11v11) $42.00
U13 & 14 Division 1 teams that use a 3 man referee system
CR $40.00 AR1 $22.00 AR2 $22.00
Home Team Pays the referee before the game.
If a game is cancellled less than 24 hours prior to game and the home community Assignor isn't contacted by phone. Official gets full pay and home & away community will get billed half the official fee.
OHTSL Director of Coaching -- Announcement
OHTSL Director of Coaching, Marcie Klebanow has been appointed as head coach for Maccabi USA's Juniors Girls' soccer team for the 20th World Maccabiah Games.