Special Offer From The OHTSL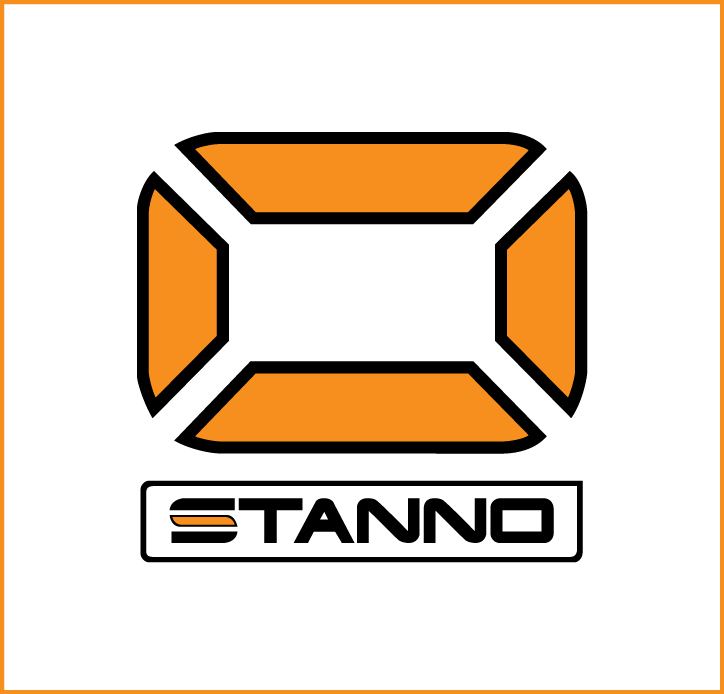 Click on the Stanno USA logo to visit their site. Stanno Teamwear USA is a teamwear specialist. Specialized in Soccer team uniforms needs.


Calendar
June 8 - Open Fall team registration
June 14 - Last Spring Games played
June 30 - OHTSL Executive Board Meeting
6-9 PM
Skylight Financial Group Offices
July 2 - Close Fall Team registration
July 7 - Fall Pre-Bracketing Meeting
Embassy Suites, 5800 Rockside Woods Blvd, Independence
Time 6-10 PM
Referee Fees For Spring 2015
U-8, U-9, U-10(6v6) $30.00
U11, U12 & U14(8v8) $36.00
U-13, U-14 (11v11) $42.00
Home Team Pays the referee before the game.